For just £1 per family per session there is a wide range of toys, activities and crafts available. Find out more
For older children Most months there is Messy Church. Messy Church is for children and adults of all ages. Messy Church is held in the church. Doors open at 3pm. Each session includes crafts and activities as people arrive. This is followed by a short informal worship time and finishes with a cooked meal for everyone. There is no fee for these sessions but donations are gratefully recevied to help cover the costs.
Four times a year we hold craft mornings for children of all ages. Each session costs £2 per child - a wide variety of crafts and activities are available for the children to try.
For dates of the next activities please check our Children's Activities Calendar or click here to see all upcoming events in 2018.
St Symphorian's Pram and Toddler Group
Fridays, 10am, at St Symphorian's Church Hall
For more details, contact Tracey and Sarah on 268109
Guides, Brownies and Rainbows
Meet at various locations around the Parish.
For more details, contact Kim Maynard on 691432
Sea-scouts, Scouts, Cubs and Beavers
Meet at Pond Lane Scout Hut and Northbrook Barn
For more details, contact Steve Lewis on 07824809131or The Centre Manager, Northbrook Barn on 691761
St Symphorian's Church offers a wide range of activities for adults throughout the year.
To find out more, please click here or contact us.
We are committed to the safeguarding of children and vulunerable adults. For details of our policy, and the Diocesan policy, please click here
Children's Activities for 2018
Friday
30th March
Good Friday
Craft Morning
9.45 am until 11.45am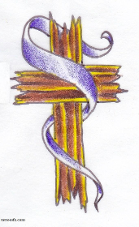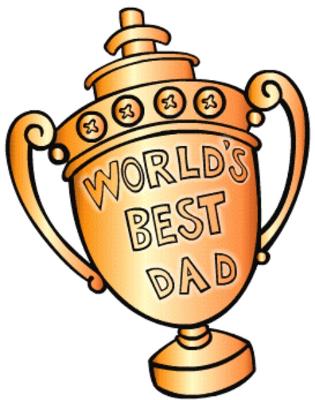 Saturday
17th June
Father's Day Craft Morning
9.45am - 11.45am
Friday 27th October
Halloween Craft Morning
9.45am-11.45am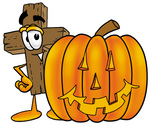 Fun for children aged 0 – 13 years.
Children under 5 must be
accompanied by an adult.
Price £2 per child
All Welcome