Looking for something different?
Take a look at the different clubs groups and worship in St Symphorian's Parish Centre.
Whether you are looking for hobbies, children's activities, friendship, worship, or some space to stop and think, there is something for eveyone at St Symphorian's Parish Centre.
Each week there is a wide range of activities taking place.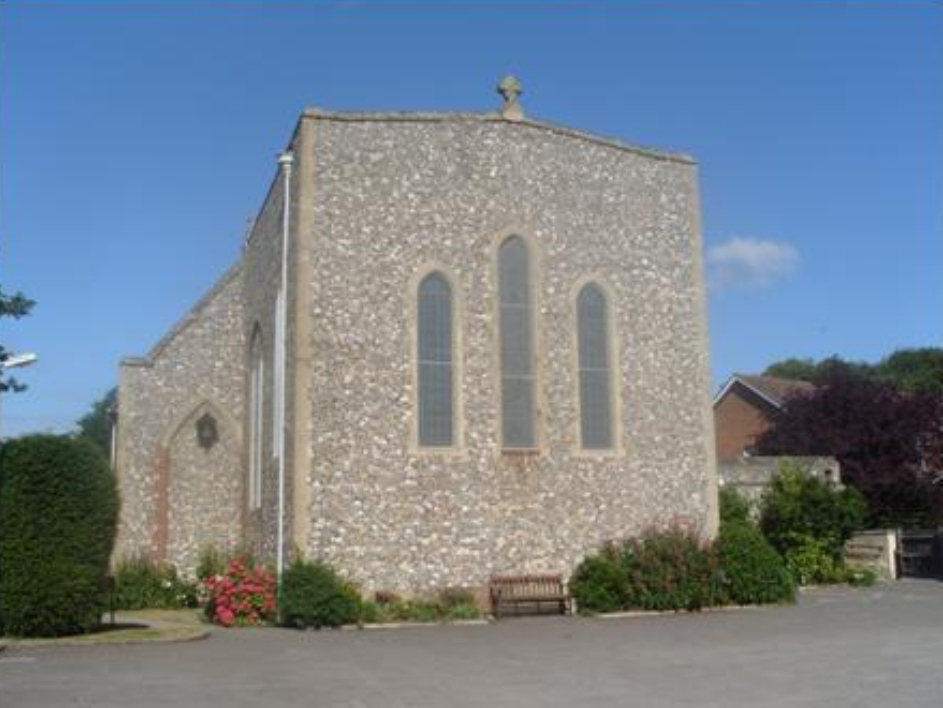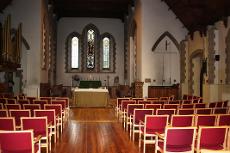 St Symphorian's Church offers a tranquil oasis in a busy life.
The Church is open to visitors on Tuesdays and Thursdays 10.30am-12.30pm. Take time to look around the Church and discover its history. Soak up the calm. If you require any assistance, please see our Parish Administrator who can usually be found in the Parish Office during these hours.
If you are looking for something a little bit more active, the groups who meet on a weekly basis in the Parish Centre are:
Weekly Activities
Monday:
Penfold Bowls
Zumba with Julie 7pm
Wednesday:
Rangers 7.30pm
Thursday:
Brownies 5:30pm
Guides 7:30pm
Friday:
Pram and Toddler Group 10am
Matt Fidles Martial Arts 5pm
Monthly Activities
Book Club
First Wednesday each month at 2.30pm.
Refreshments are included in the admission charge.
'You' Group
Third Tuesday each month at 2.30pm.
This is a friendship group with monthly talks. Topics have included the Air Ambulance Service, nature and photography and a history talk at Worthing Museum. There is an admission charge for this group.
For our calendar of upcoming events, please click here.