Looking for something different?
Take a look at the different clubs groups and worship in St Symphorian's Parish Centre.
Whether you are looking for hobbies, children's activities, friendship, worship, or some space to stop and think, there is something for eveyone at St. Symphorian's Parish Centre.
Each week there are a wide range of activities taking place.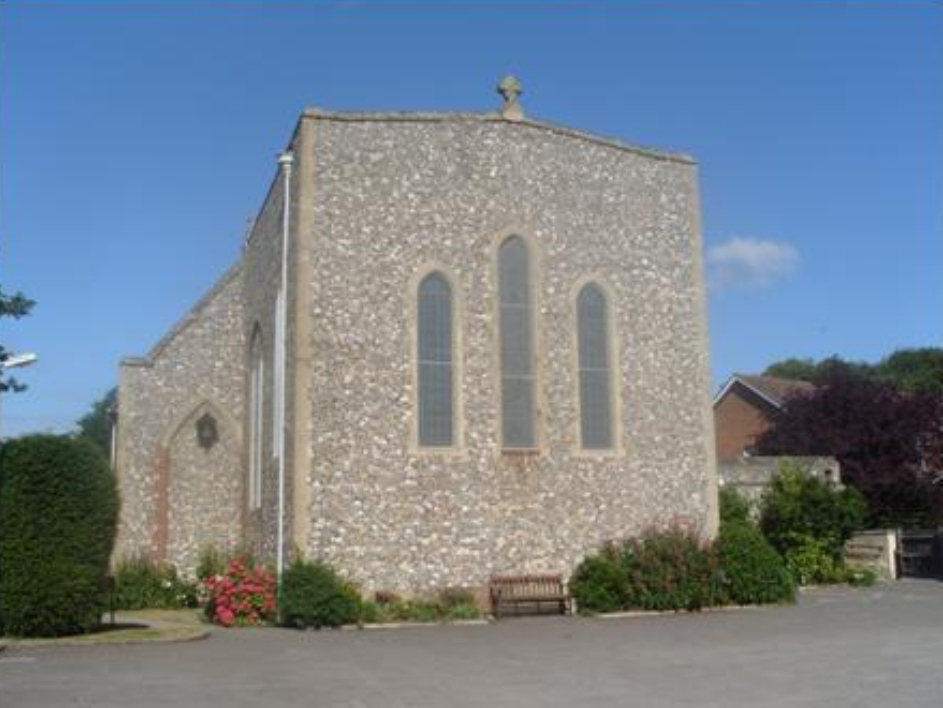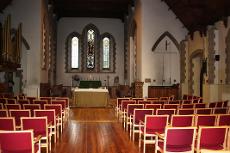 St Symphorian's Church offers a tranquil oasis in a busy life.
The Church is open to visitors on Mondays, Tuesdays, Thursdays and Fridays 10.30am-12.30pm. Take time to look around the Church and discover its history. Soak up the calm. If you require any assistance, please see our Parish Administrator who can usually be found in the Parish Office during these hours.
If you are looking for something a little bit more active - the Groups who meet on a weekly basis in the Parish Centre are:
There are also monthly activities:
Durrington Bookclub
First Wednesday each month at 2.30pm
Refreshments included in the admission charge.
Knit and Chat
Second Mondays each month 10.00 in the Atkinson Room
All crafts are welcome.
Refreshments are available.
There is no admission charge.
'You' Group
Third Wednesday each month at 2.30pm.
This is a friendship group with monthly talks and presentations on a wide range of topics. Recently these have included The Air Ambulance Service, Nature and Photography and a history talk at Worthing Museum. There is an admission charge for this group.
Messy Church
Fourth Wednesday each month in Church. Doors open at 3pm for a 3.30pm start. This is an all-age, hands-on style of worship with activities and crafts followed by a time of celebration. The session ends with a meal for all. There is no charge for this group but donations are welcome.